Up&Down is expanding with the opening of a new studio to help you meet all your goals, for both DiR members and non-members alike.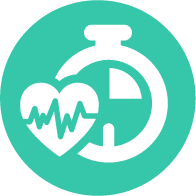 PERFORMANCE
Competition-specific goals. Padel tennis, Running, Triathlon, Team sports or skiing.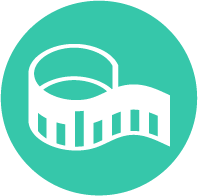 SLIMMING
Watch the fat melt away. Work on your whole body or a specific area.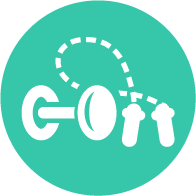 TAKING CARE OF YOURSELF
Full-body workout to ensure a good quality of life: resistance, coordination or movement.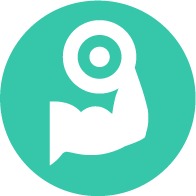 MUSCLE-BUILDING
Increase muscle weight and volume (hypertrophy) as well as strength.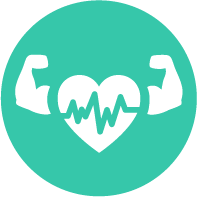 HEALTH
Improved movement, injuries, muscle deterioration, reduction in cholesterol, high blood pressure, diabetes, etc.
One personal training studio designed for you! Benefit from top-of-the-range equipment to achieve your goals:
Personal training cage.
Assault bike ideal for high-intensity training.
Speed Fit3 motorised treadmill.
Precor AMT (adaptive motion elliptical trainer).
Rowing concept.
Free weights, dumbbells and bumper weight discs.
A major step forward in the world of personal training; a full-body experience for people who love a challenge.
Benefits of working with a personal trainer:
Achieve your goals
Qualified trainers
Less risk of injury
Faster and greater results
Greater motivation
High-intensity training
Personalised programme
Diverse and varied training (equipment, trends, etc.)
Progress assessments (measurements, tests, etc.)
WOULD YOU LIKE MORE INFORMATION?
FILL IN THE FOLLOWING FORM: