DIR BOX, BECOME A COMPLETE ATHLETE!
Are you bold enough to try out the most effective and intense training system? Discover Cross, a functional training method based on three types of exercise:
METABOLICS: cardiovascular exercises
GYMNASTICS: callisthenics
WEIGHT LIFTING: a variety of weight-lifting exercises
The DiR Box incorporates a constantly-changing combination of these styles, always performed at high intensity. With DiR CrossMet, we will help you realize your full physical potential and turn you into a complete athlete.
THERE ARE 2 BOXES IN BARCELONA
TO MEET ALL YOUR CROSS-TRAINING NEEDS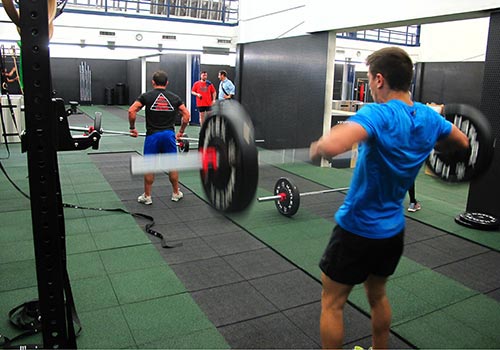 CAMPUS BOX
Av. Dr. Marañón, 17
08028 Barcelona
Tel. 934 48 41 41
SEE CAMPUS BOX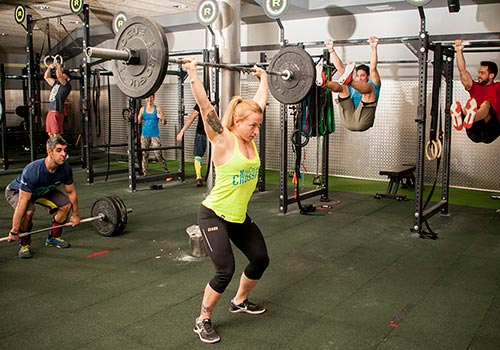 DIR MET BOX
C/ Sant Antoni Maria Claret, 362
08041 Barcelona
Tel. 934 56 61 00
SEE DIR MET BOX
DO YOU WANT TO TRY A CLASS OR ASK FOR INFORMATION?
FILL IN THE FOLLOWING FORM:

Carrer de Sant Antoni Maria Claret, 362
08041 Barcelona
Tel: 934566100

AV. Dr. Gregorio Marañón, 17
08028 Barcelona
Tel: 934484141