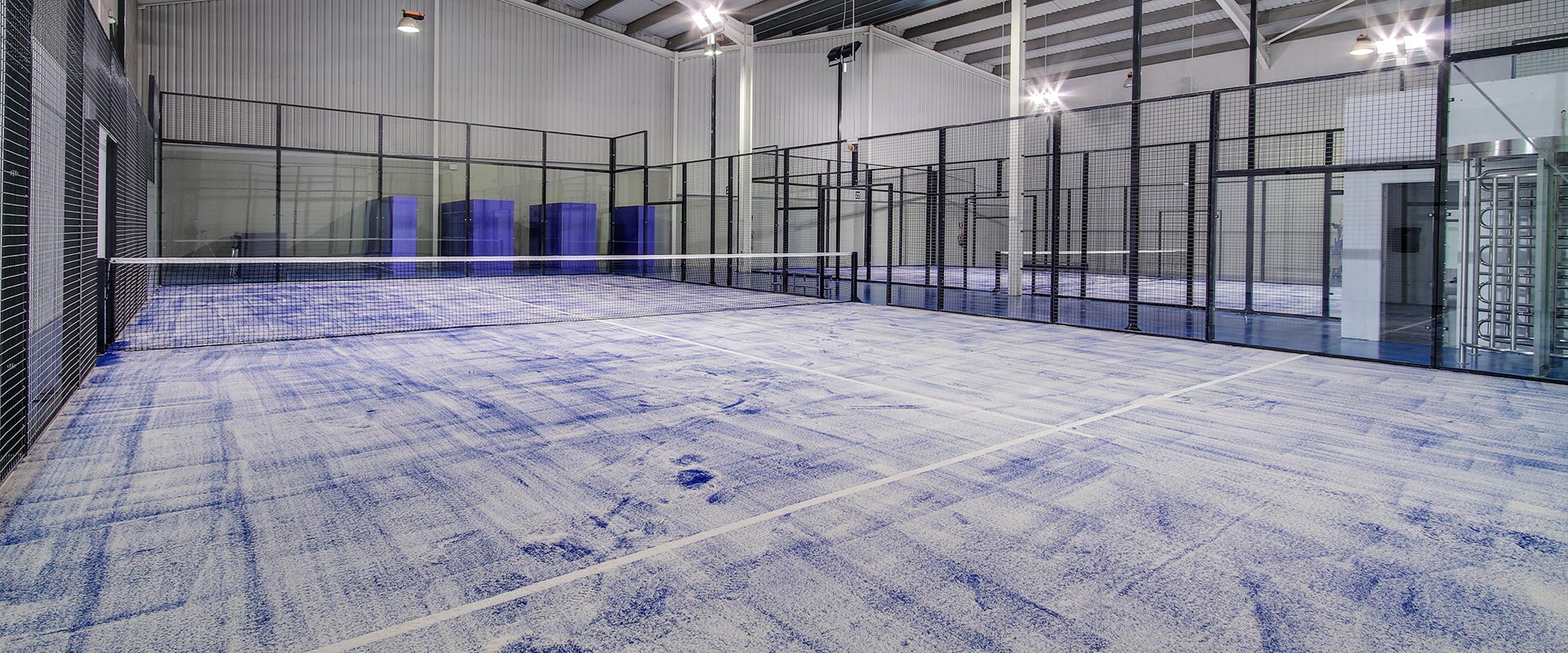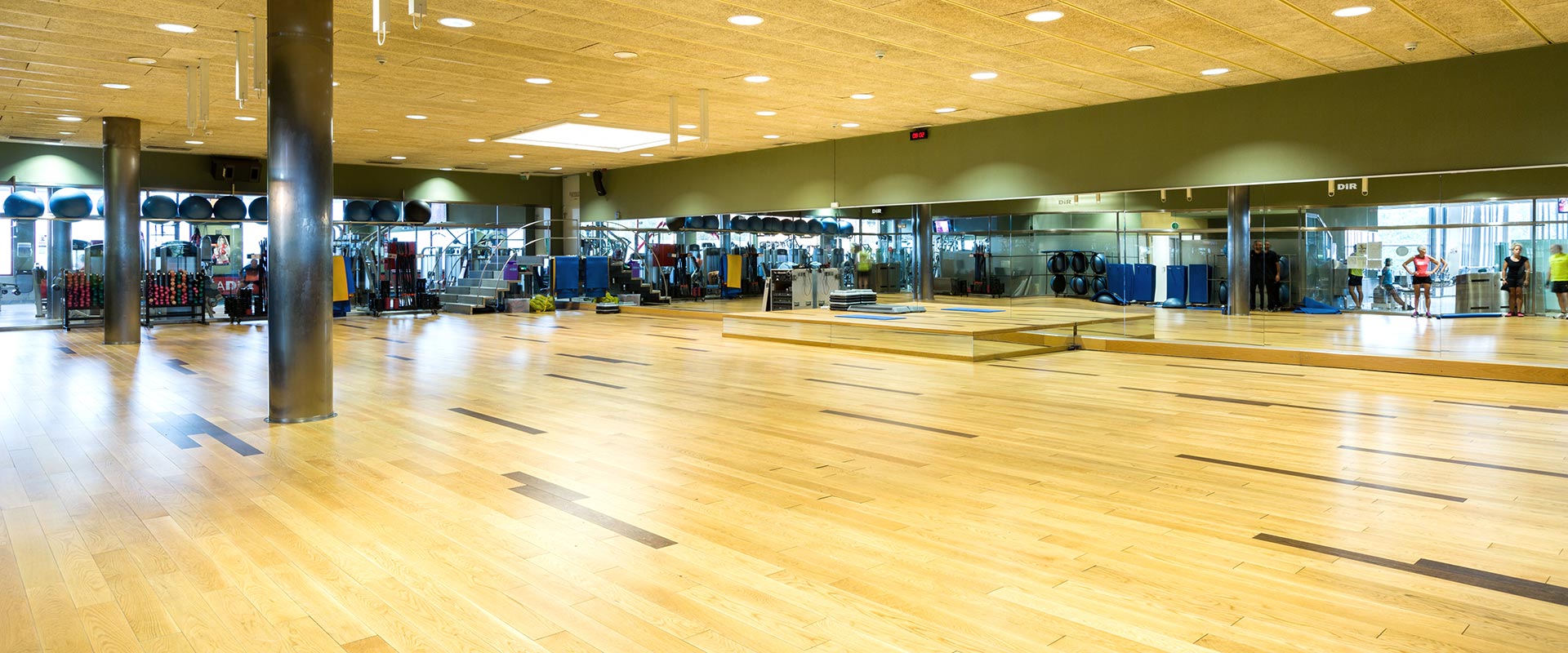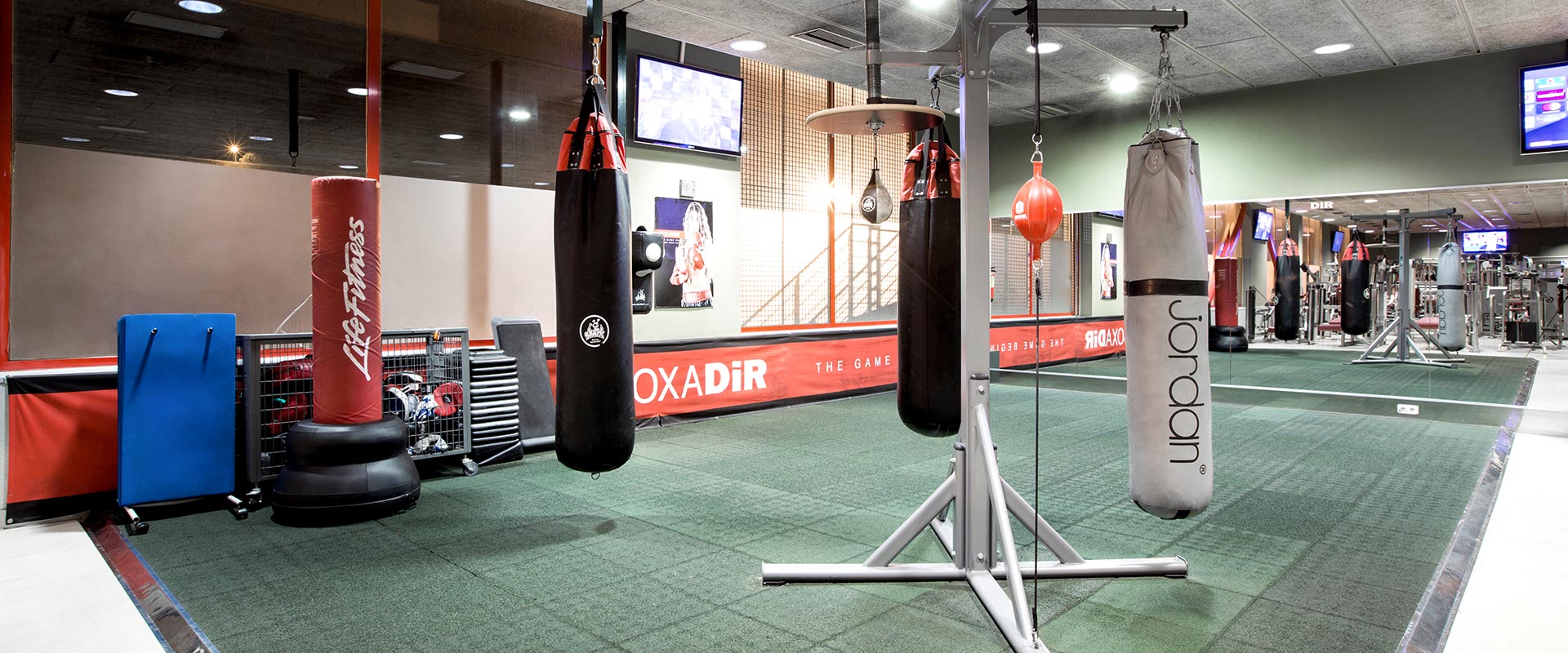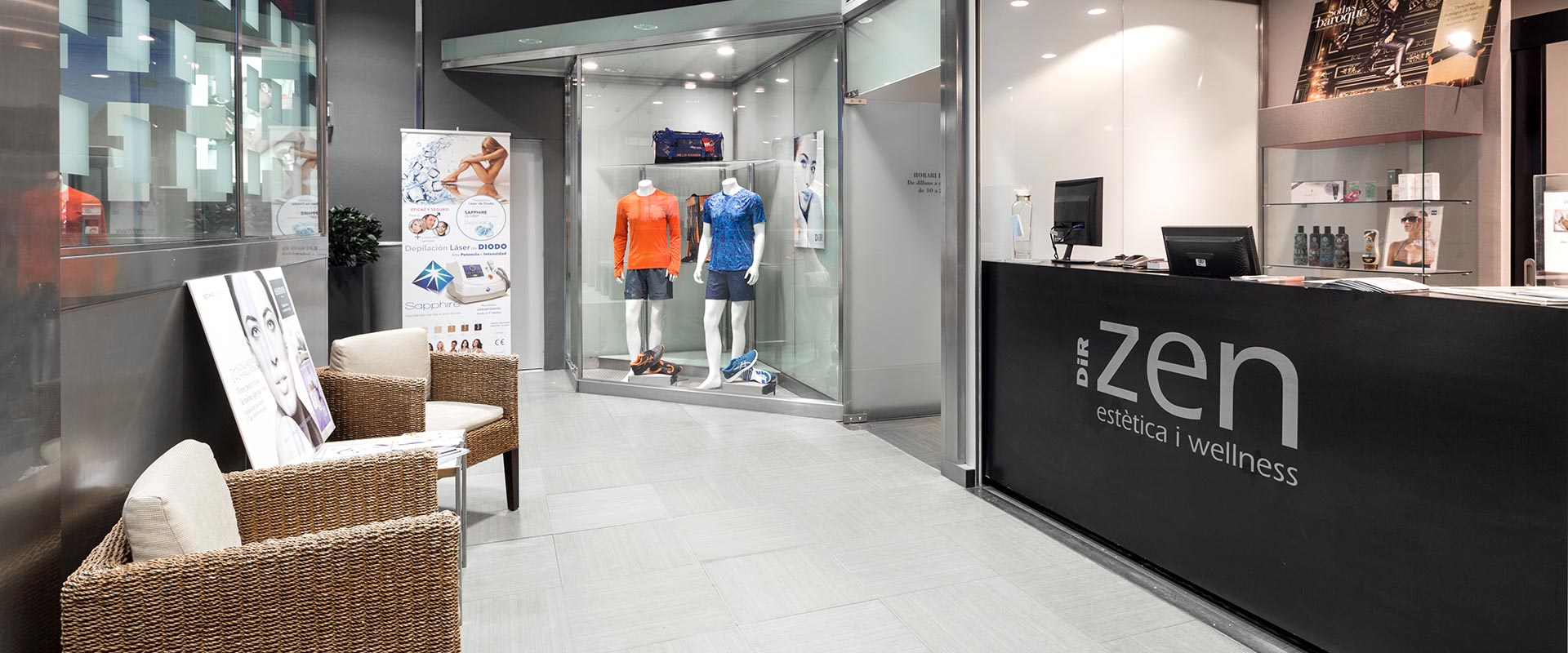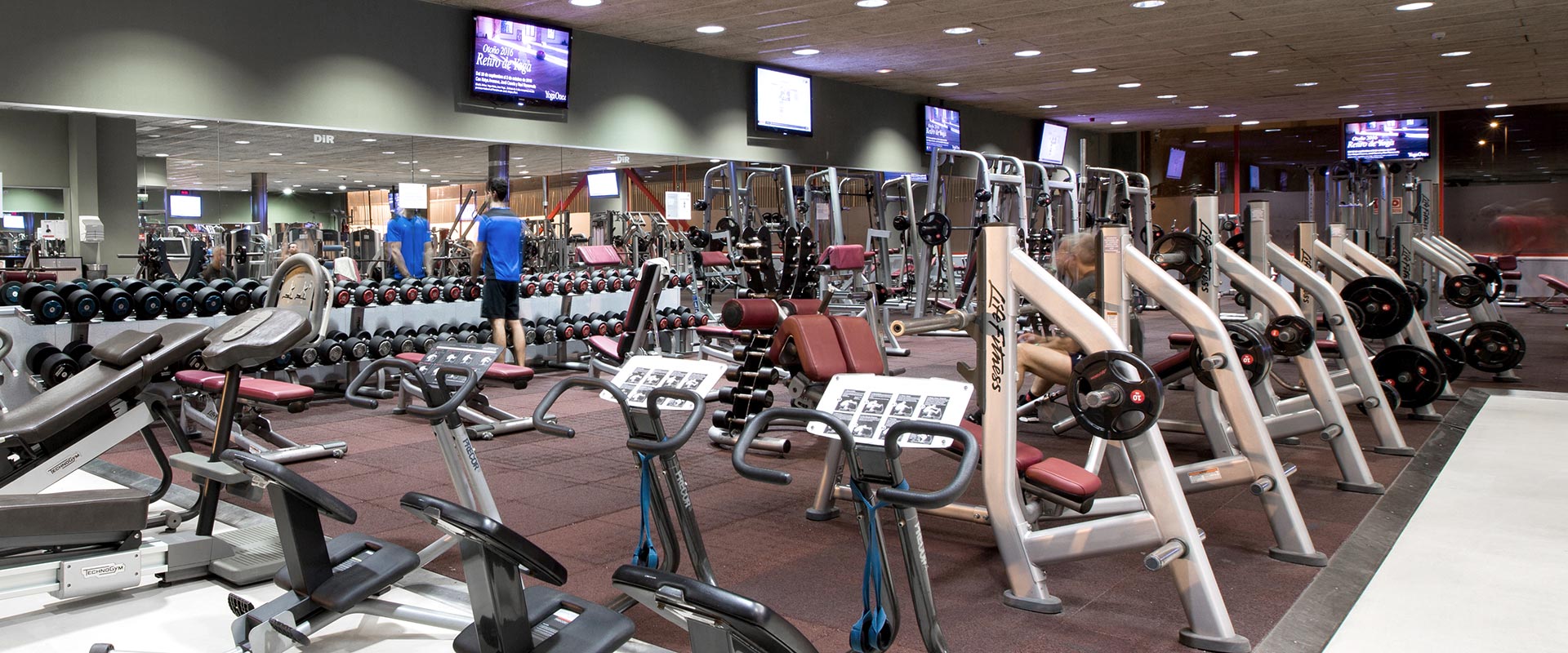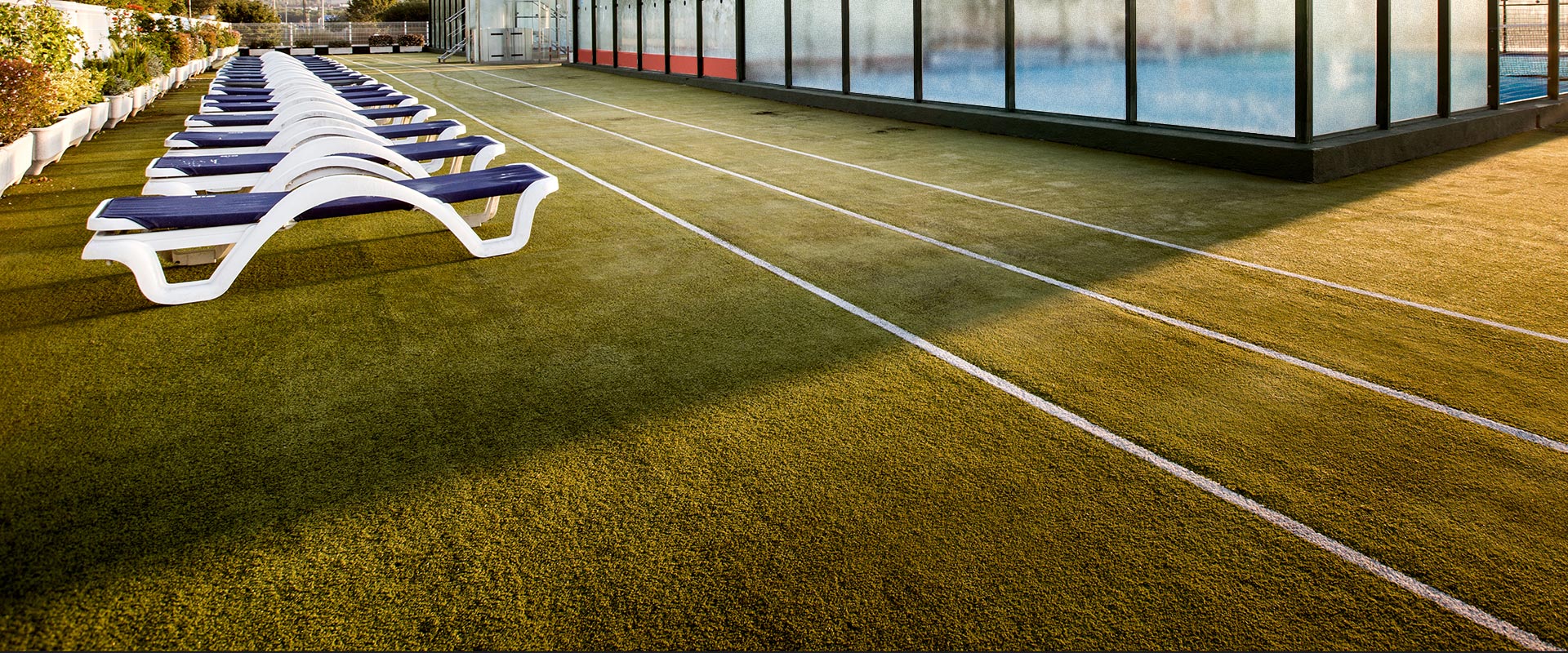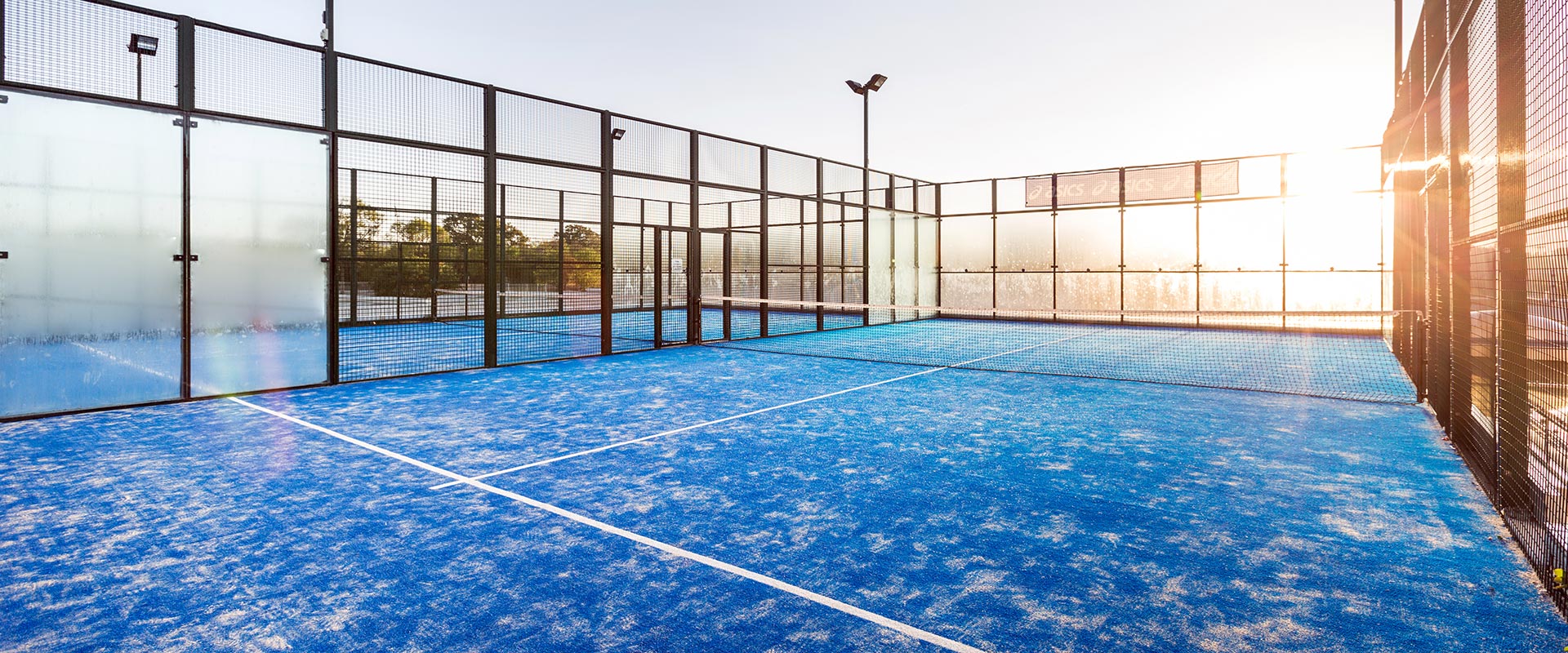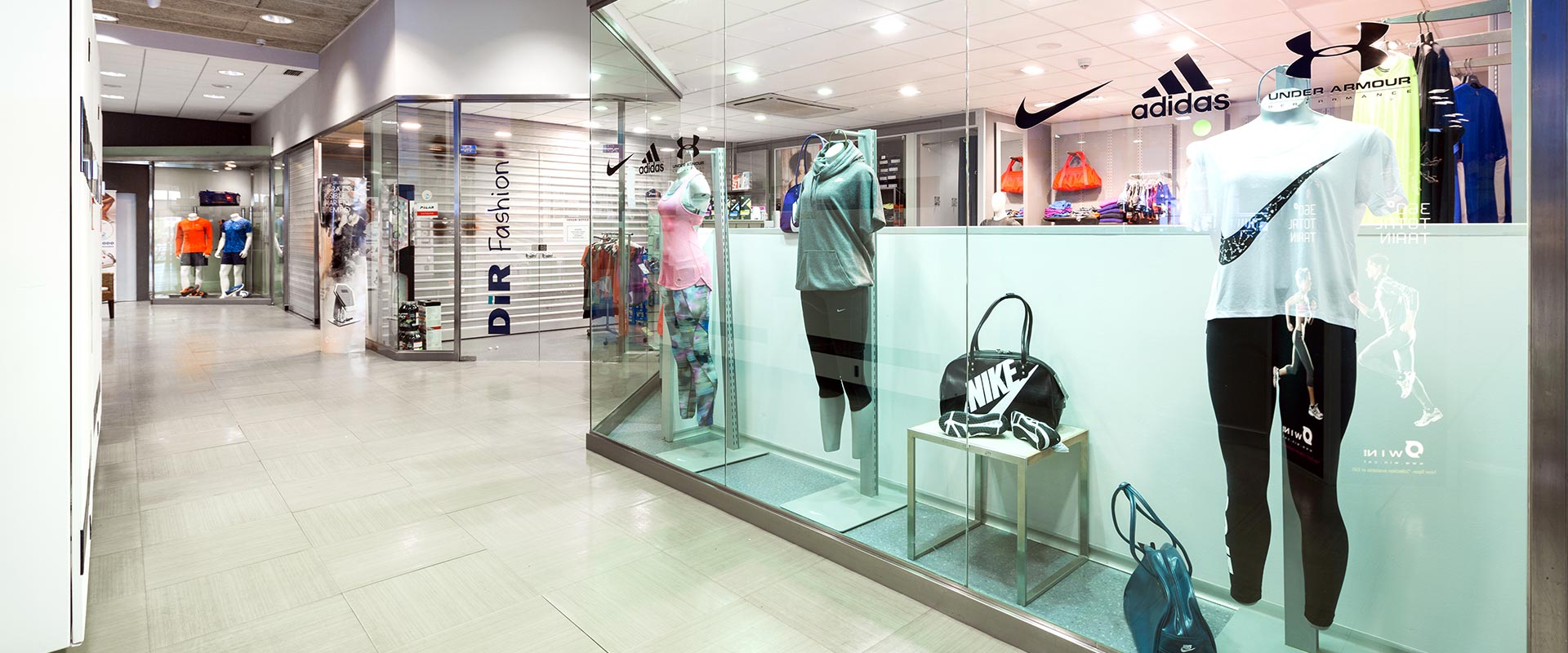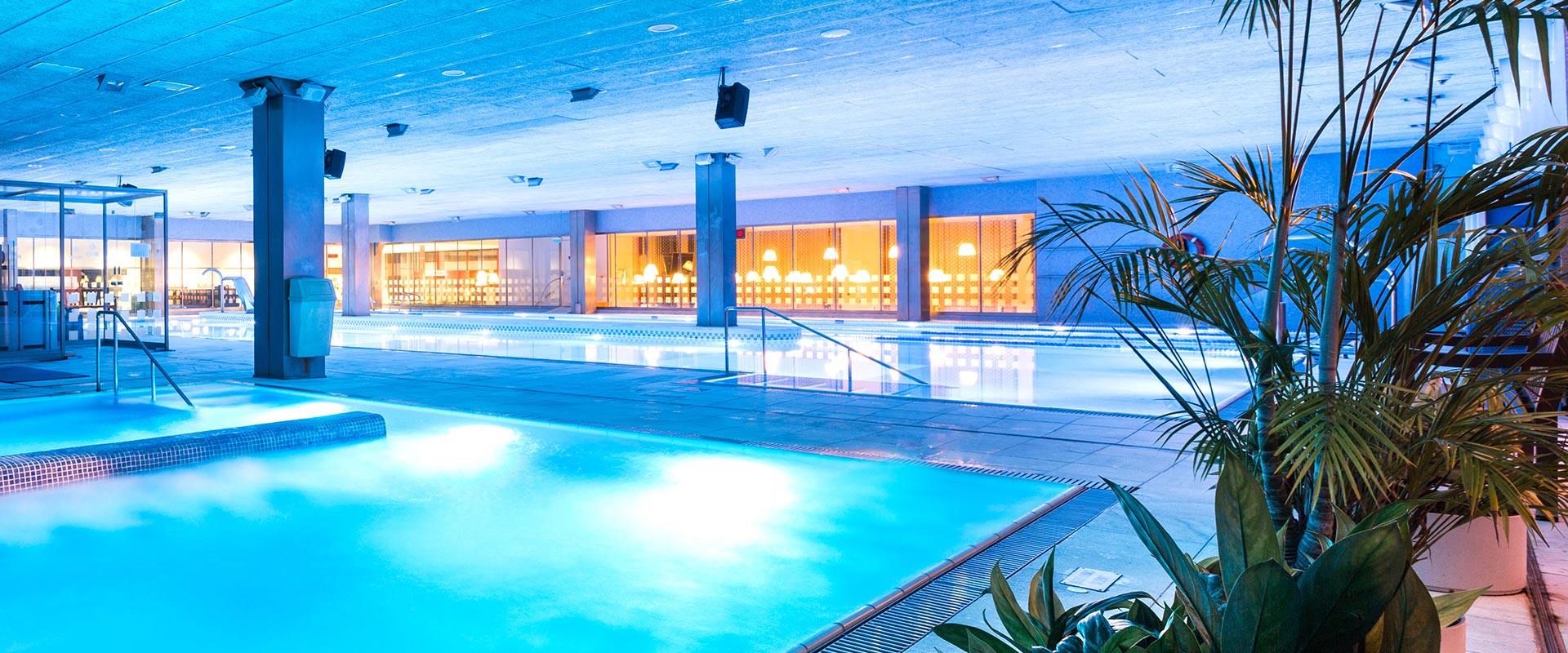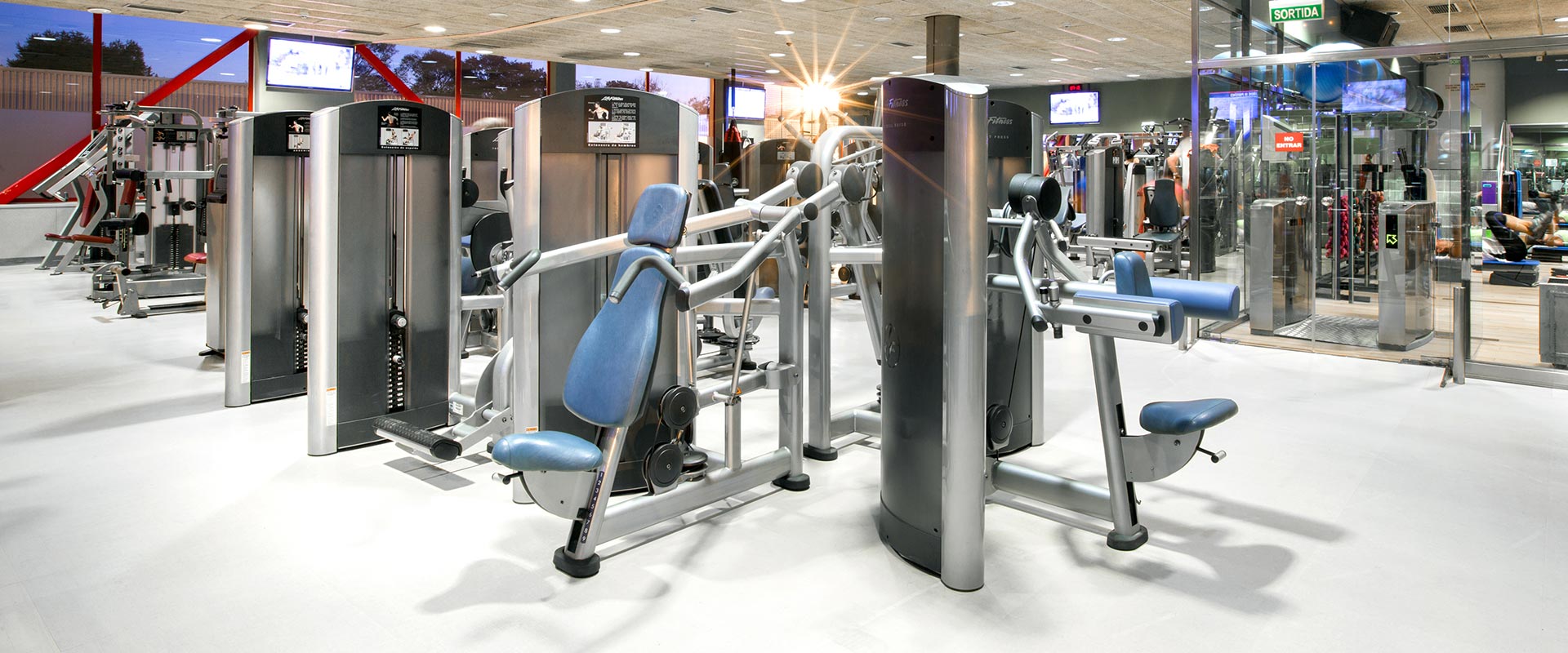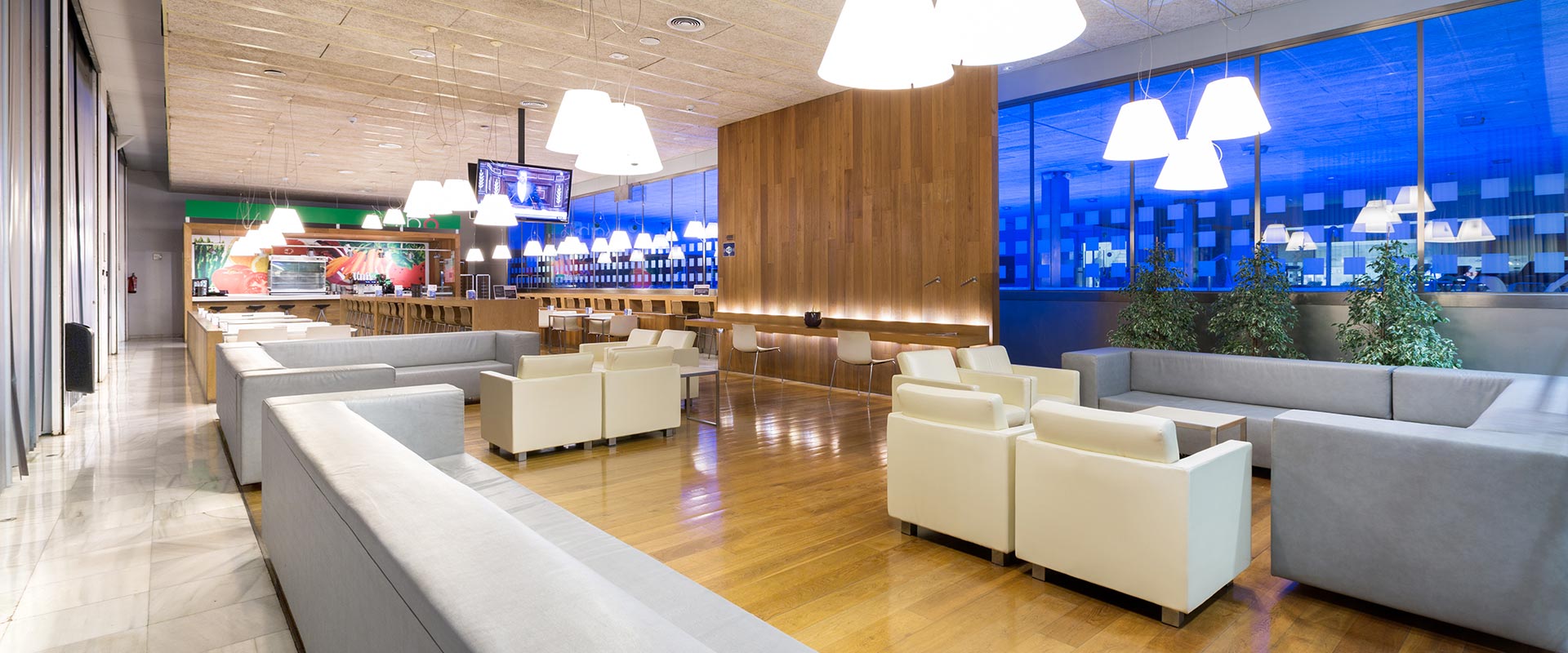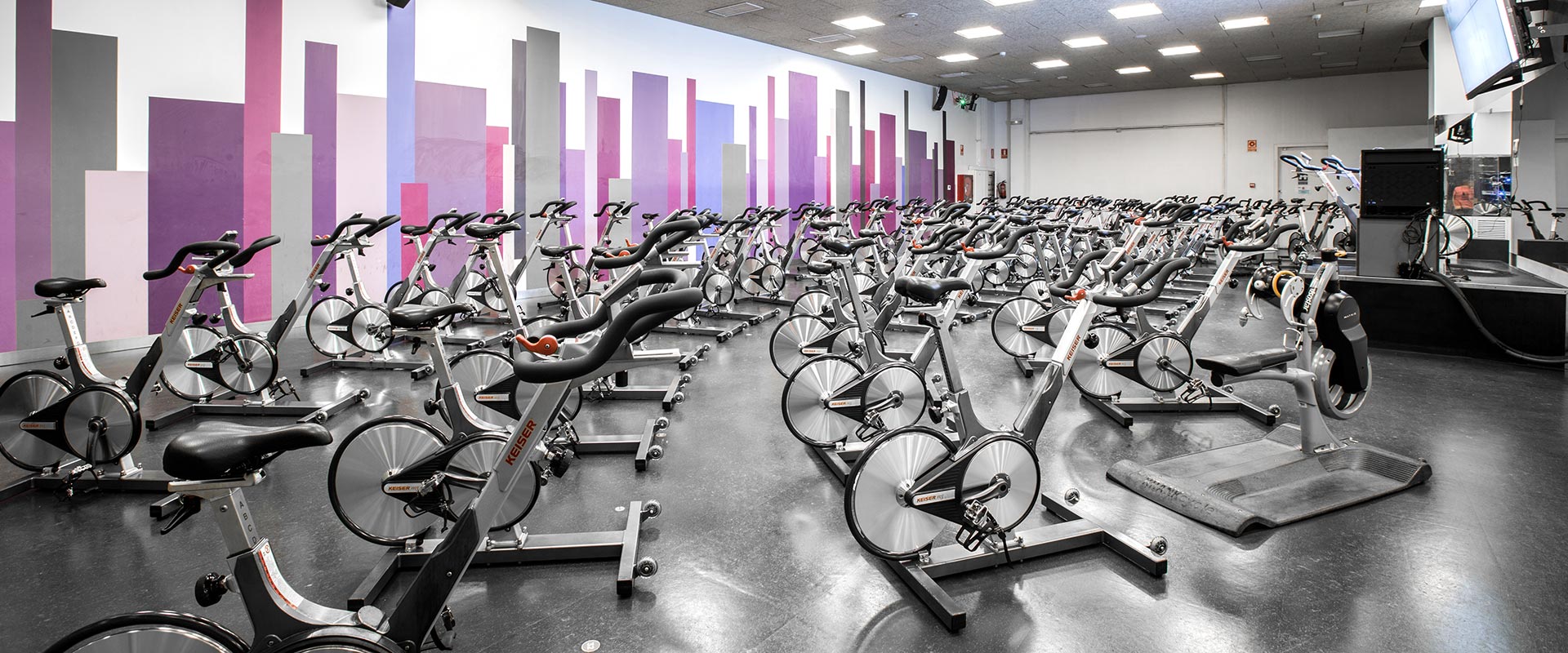 ENJOY THE FINE SWIMMING POOL GAUDEIX DE LA MILLOR PISCINA
DIR SANT CUGAT OFFERS THE BEST SWIMMING POOL ACTIVITIES SO YOU CAN REALLY ENJOY YOUR TIME IN THE WATER
DISCOVER ALL THAT WE HAVE PREPARED FOR YOU!
Discounts, contests, promotions and much more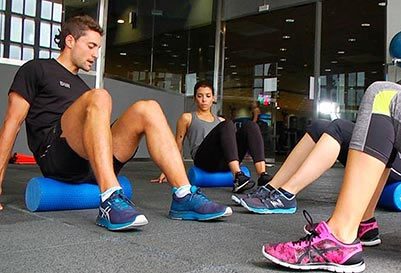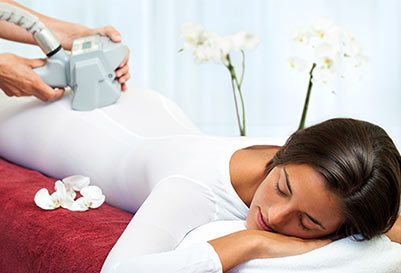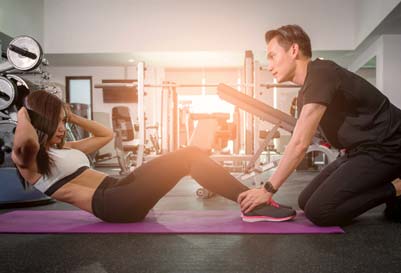 NEWS
WE HAVE EVERYTHING PREPARED IN 2017 TO ENJOY THE BEST FITNESS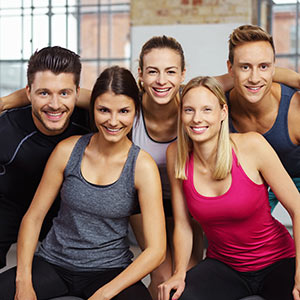 5 invitations of two day passes
Enjoy this 5 invitations of two day passes to invite your friends or family and if they join us, you will get a free month in DiR!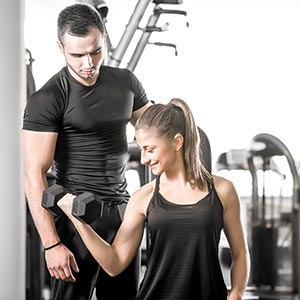 Fitness assessment with a specialist, worth €30
Benefit from a free fitness assessment with a trained specialist, who will advise you how to achieve your goals quickly and safely.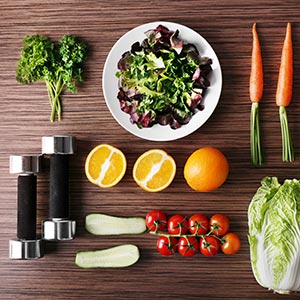 Body assessment with one of our nutritionists, worth €25
Find out your body type with an assessment from one of our expert nutritionists.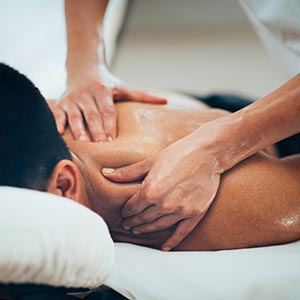 Express facial or body treatment, worth €30
Benefit from a DiRzen 20-minute facial or body treatment and 50% off your first purchase of any single-session service.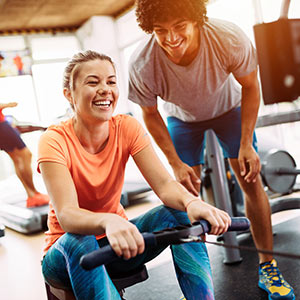 Free training program
You have available more than 100 training programs, that will fit to your specific needs and goals.
One free natural fruit juice at Saibò, worth €2
Enjoy a healthy natural fruit juice at our Saibò restaurants.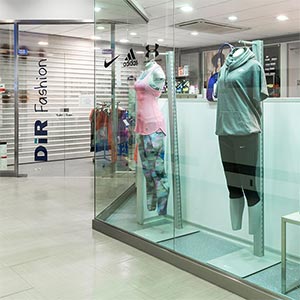 10% discount at DiR shops
Enjoy a 10% discount at our DiR shops.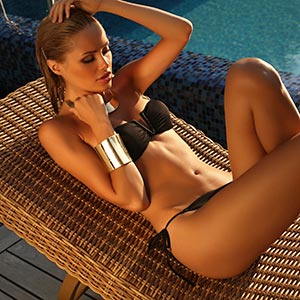 Free UVA session, worth €5
Enjoy a free UVA rays session to start you on your way to a perfect tan.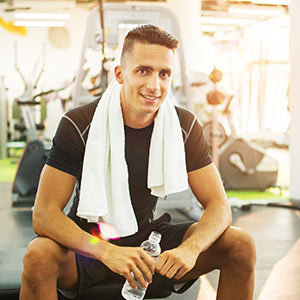 Free getting started guide
Discover the basic information to start enjoying all that Clubs DiR offers you.
PHONE: