BOXA
DO YOU WANT TO BOX AND FEEL THAT ADRENALINE RUSH?
Are you looking for a gym where you can box?
If you are looking for a boxing gym or ring where you can train, look no further than DiR! Our Olympic Boxing sessions will teach you all the different boxing techniques and physically prepare you for the ring, working in pairs or with the punching bag.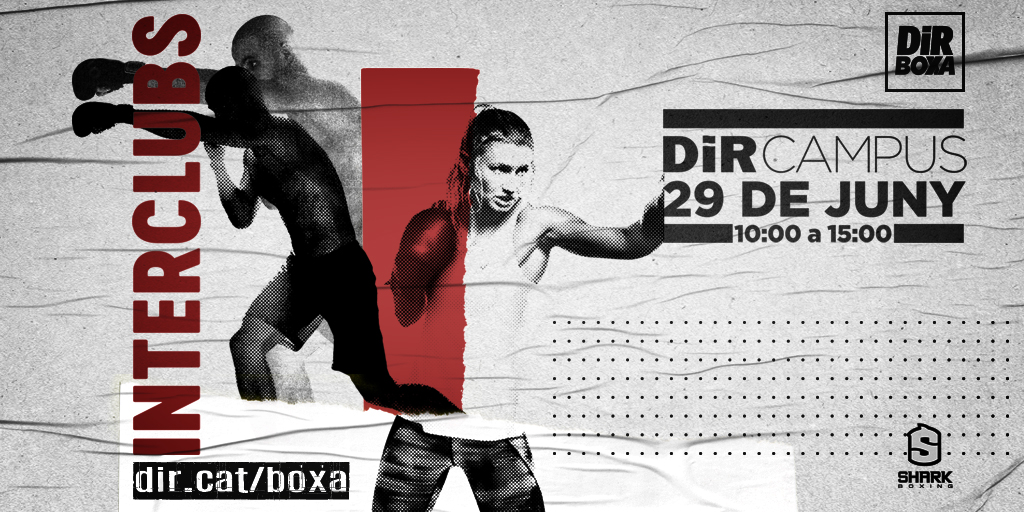 Boxing gyms with ring
If you're looking for a ring, look no further than four of our clubs:
DiR Castillejos
DiR Campus
DiR Maragall
DiR Club Hispà
Our boxing rings give you the chance to train with other members or improve your technique with a DiR personal trainer, who will help you achieve your goals quickly and safely in a controlled environment so that you can enjoy boxing to the full.
Boxing studios without a ring are also available at the following clubs:
Diagonal DiR
Tuset DiR
DiR Claret
DiR Avinguda Madrid
You can also take part in our Olympic Boxing sessions at Tres Torres DiR and DiR Gràcia.
If you want to complement your training, you will be assessed by a specialised professional nutritionist to help you meet your goals.
YOU CAN NOW TRAIN AT DIR WITH THREE EUROPEAN CHAMPIONS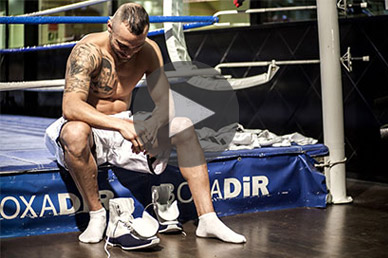 Experience boxing like never before with three champions in their respective disciplines, Isaac Real (alias "El Chaca"), Abigail Medina (alias Bebe) and Juli Giner (alias The Rock) together with Irene Cabello.
Are you up for the challenge?
REQUEST A FREE SESSION

WHERE
can I find boxing at DiR?