Discover a place that will make you feel better
Exercising in the pool is one of the healthiest ways to work out. Discover our wide range of classes for all levels, including Aqua Move, Aqua Hit or Aqua Aprima't, as well as traditional swimming courses.
The main benefits of exercising in water include:
Reduced impact on the joints
Partaking in water sports improves the circulation and strengthens the cardiovascular system
The water helps you to relax and shut out the stresses of daily life
Tens 11 Clubs DiR a Barcelona equipats amb piscina interior.
Choose from one of 11 DiR Clubs in Barcelona and Sant Cugat that boasts an indoor swimming pool.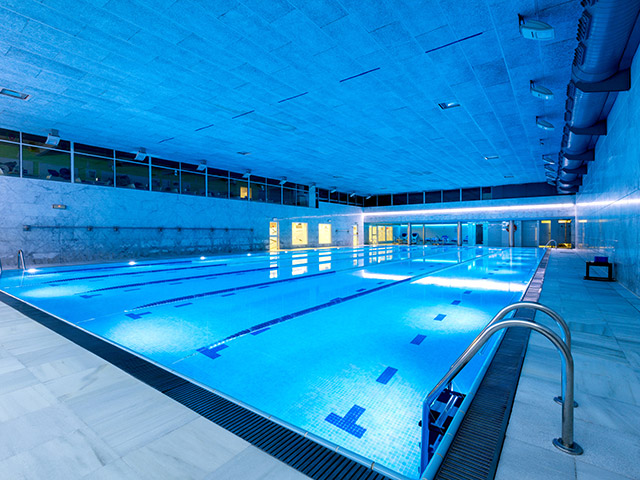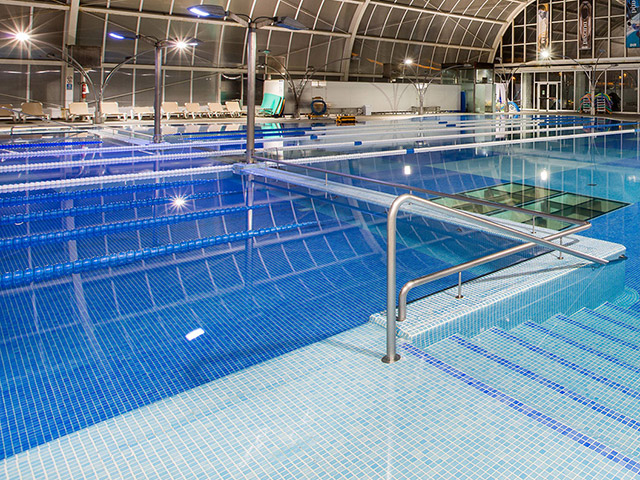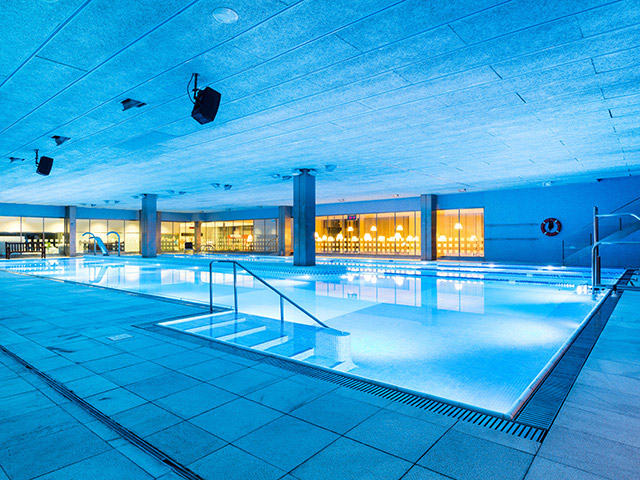 ON
s'ofereix aquest servei?