REGISTER NOW AND RECEIVE YOUR FREE WELCOME PACK
WE'LL GIVE YOU A WELCOME PACK WORTH MORE THAN €85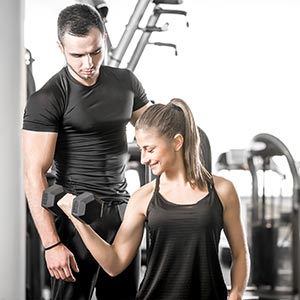 Fitness assessment with a specialist, worth €30
Benefit from a free fitness assessment with a trained specialist, who will advise you how to achieve your goals quickly and safely.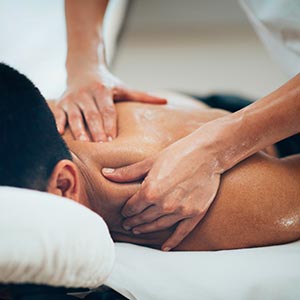 Express facial or body treatment, worth €30
Benefit from a DiRzen 20-minute facial or body treatment.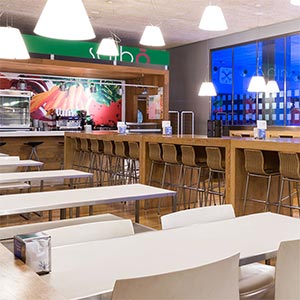 One free natural fruit juice at Saibò, worth €2
Enjoy a healthy natural fruit juice at our Saibò restaurants.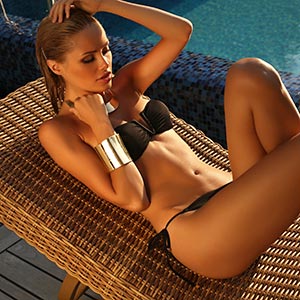 Free UVA session, worth €5
Enjoy a free UVA rays session to start you on your way to a perfect tan.
Previous
Next
CHOOSE YOUR CLUB