JOIN DIR'S EXCLUSIVE CLUB
Club Prestige is the club that opens the doors to a whole variety of gifts and perks every month while offering unlimited access to unique experiences. Here in Barcelona, we currently have more than 4,000 members.
You can now join this exclusive club in 3 different ways:
Premium: Depending on the Premium method chosen, join Club Prestige and after an initial payment, you will benefit from a reduced membership fee for life.
Investors: All investors who have purchased DiR bonds will automatically become Premium members.
Shareholders: One of the perks of being a DiR shareholder could be access to Club Prestige.
EXCLUSIVE PRESTIGE PROMOTIONS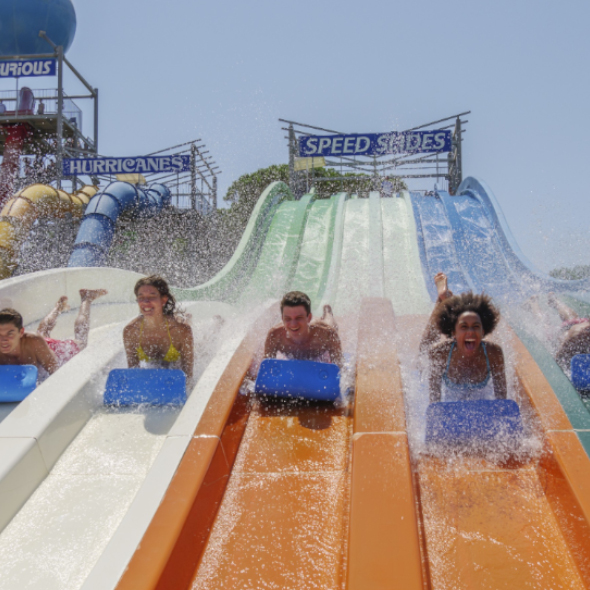 WE WOULD LIKE TO WATER WORLD or AQUADIVER
We have 150 double invitations that will be shared among all the members of the Prestige Club until stocks are exhausted as of June 6th at 10.30.

In addition, a final price of € 25 for DiR members throughout the season, presenting at the box office the DiR accreditation. Valid for the holder and up to 3 companions.
BOOK INVITATION
WOULD YOU LIKE MORE INFORMATION?
FILL IN THE FOLLOWING FORM: