One of the best ways to look after your body through exercise
Pilates offers numerous benefits thanks to exercises that combine stretching, toning, muscle contraction or holding your position, and anyone can do it. Our Pilates studios boast a wide variety of equipment (cadillacs, reformers, etc.), as well as all the apparatus you could possibly need for your Pilates session.
The main benefits of Pilates are:
It aids weight loss and visibly improves the body's general appearance.
It improves posture and helps to alleviate back pain.
It improves agility, balance and coordination.
Choose from one of 5 DiR Clubs in Barcelona that boasts a Pilates studio.
Choose your club to start enjoying all the benefits that Pilates offers.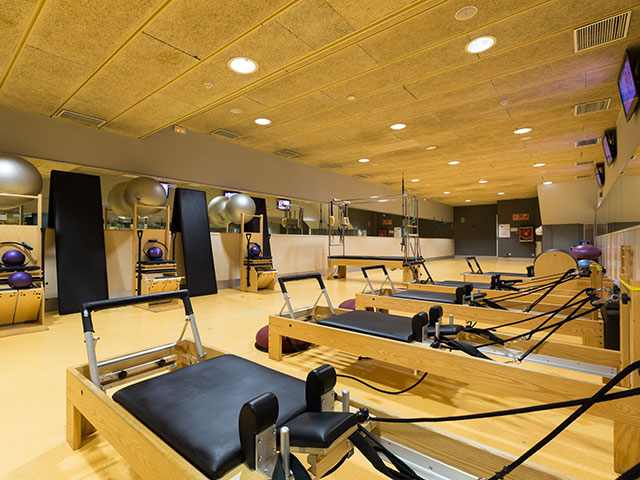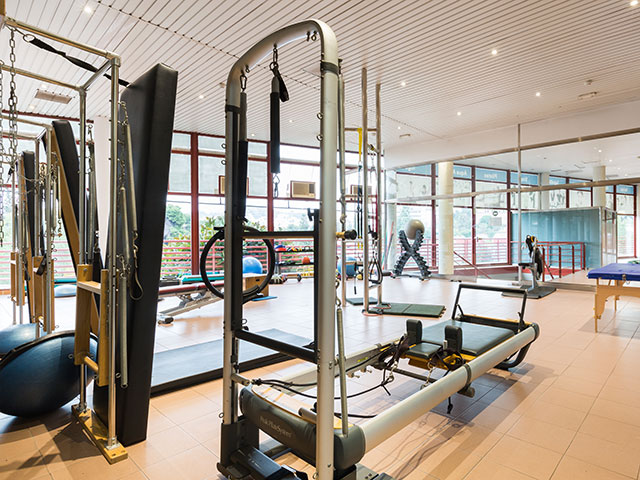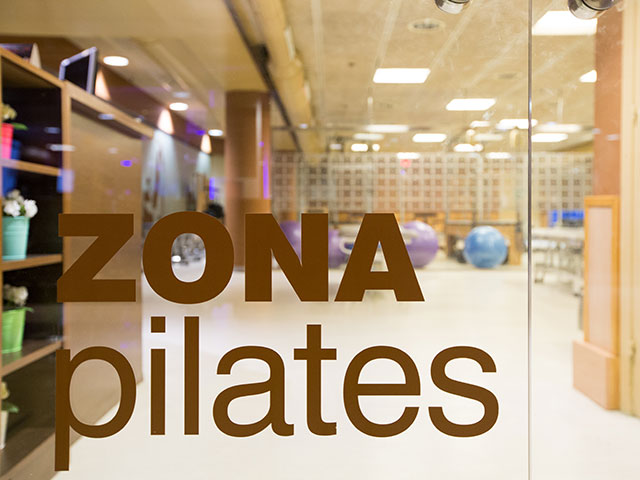 WHERE
is this service offered?