There is nothing better than a quick dip in the pool on a hot summer's day
When the heat gets too much, what could be better than jumping into the pool to switch off and relax? What's more, exercising in water offers multiple benefits for the body and mind.
The main benefits of exercising in water include:
reduced impact on the joints
Partaking in water sports improves the circulation and strengthens the cardiovascular system
The water helps you to relax and shut out the stresses of daily life
Choose from one of 4 DiR Clubs in Barcelona that boasts an outdoor swimming pool.
Choose your club to start enjoying the benefits of exercising and relaxing in the pool.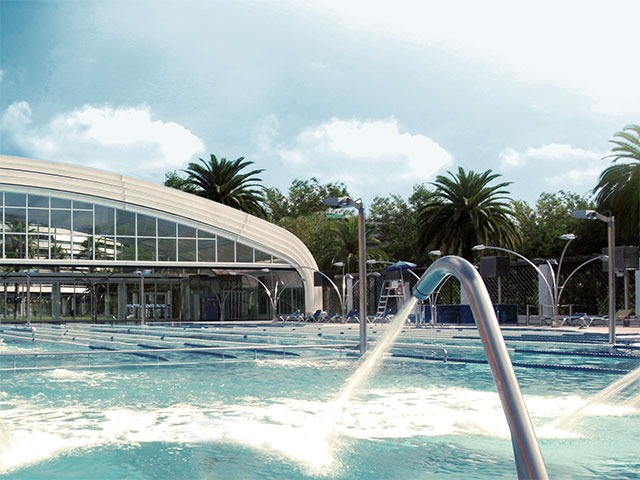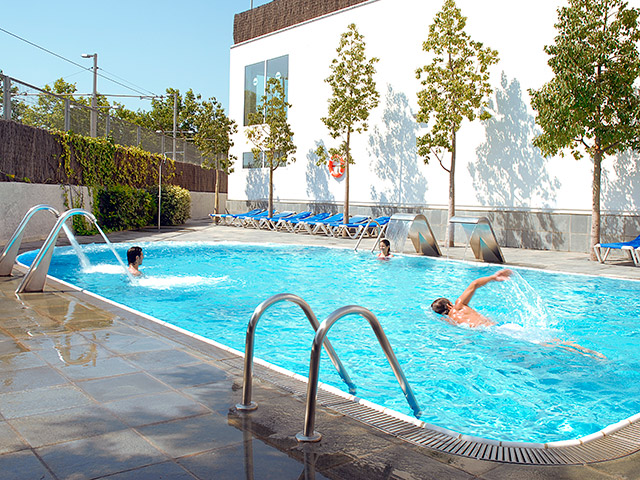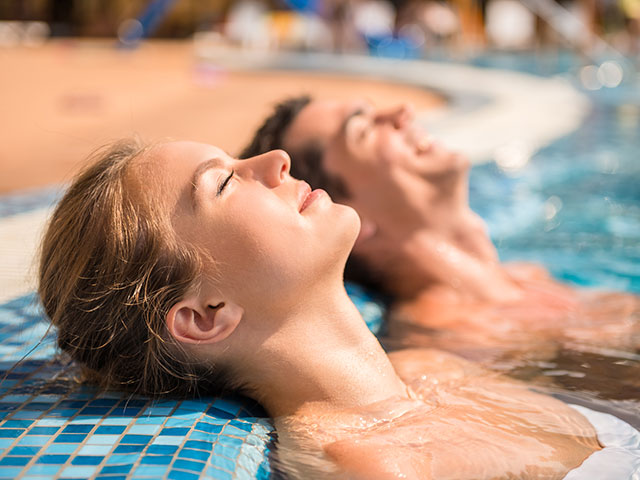 WHERE
is this service offered?