SpinDiR
THE BEST INDOOR CYCLING EXPERIENCE,

ONLY AT DIR!
What is SpinDiR?
We present to you DiR's most popular cardiovascular workout class, which offers more than 2,500 instructor-led classes and 5,000 virtual classes every month.
SpinDiR classes offer different cardiovascular options on indoor bikes so that you can adapt the workout to your goals and give it your all every time.
But if you're looking for an easy way to burn calories and/or improve your aerobic capacity to the rhythm of the music, just hope on a bike and start pedalling. Anyone can do it as you can adjust the resistance of the bike to your level.
Remember to book your place!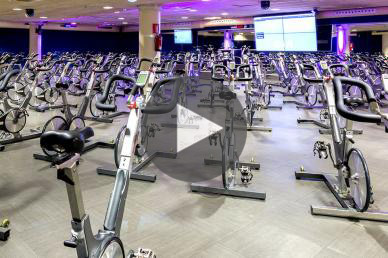 Enjoy a group cardiovascular workout to the rhythm of the music, without having to worry about choreography. 45 minutes of intense physical activity to burn calories and improve your aerobic capacity.
Only DiR offers more than 600 classes of the best indoor cycling every week!
REQUEST A FREE SESSION
ARE YOU AWARE OF EVERYTHING THAT DiR CYCLE CAN OFFER YOU?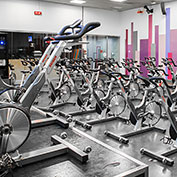 SpinDiR
DiR's indoor cycling programme, our flagship class, endorsed by more than 40,000 users a week.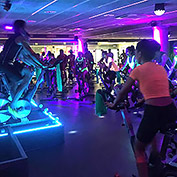 Full Body Cycle
Full Body Cycle brings you the latest cycling trend. Interval training session with arm exercises. Get hooked on pure action!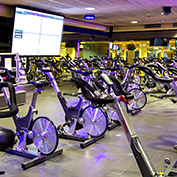 Virtual SpinDiR
Virtual indoor cycling sessions so that you can have fun at a time that suits you. More than 5,000 every month.
NO HI HA HORARIS PER L' HORA, DATA I CENTRE SELECCIONATS
---
Al DiR hi ha moltes més activitats per a tu, prova de canviar els paràmetres de cerca