WHAT IS JAMBOX?
JAMBOX is more than just a boxing class, it is a training concept open to everyone
Regardless of your fitness level or even if you have never donned a pair of boxing gloves, anyone and everyone can benefit from these classes.
Led by an experienced team of instructors and with a wide variety of classes, JAMBOX has become the new benchmark in the world of boxing. Let's get ready to rumble!
Choose your class and start training now!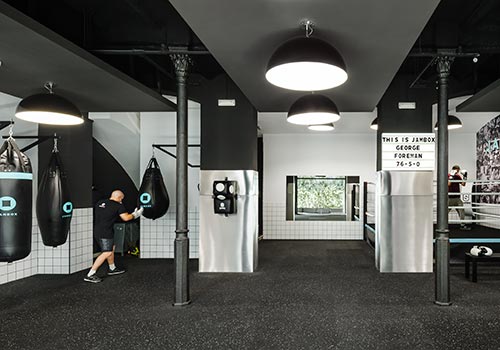 JAMBOX
Non-contact circuit-style sessions. Punching bag workouts are combined with functional, high-intensity exercises to rapidly improve your fitness and master the best boxing moves and combinations.
INTENSITY:
TECHNICAL DIFFICULTY:
CONTACT: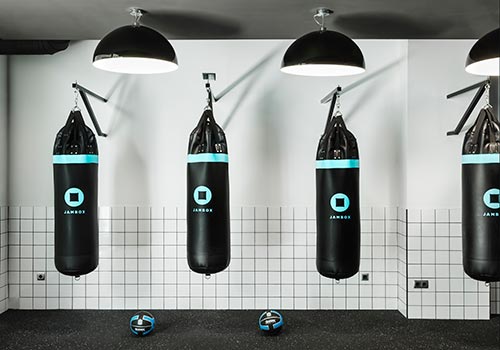 BOXING TECHNIQUE
Classes that focus on basic boxing techniques. Punches, dodging, movement, etc. The basic aim is to build a solid technical foundation through high-intensity cardiovascular training.
INTENSITY:
TECHNICAL DIFFICULTY:
CONTACT: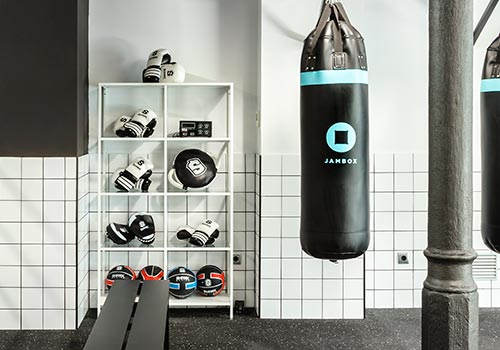 BOXING CONDITIONING
Training sessions where technique takes a back seat and physical preparation is king. Achieved through boxing exercises, working in pairs and punching bag workouts.
INTENSITY:
TECHNICAL DIFFICULTY:
CONTACT: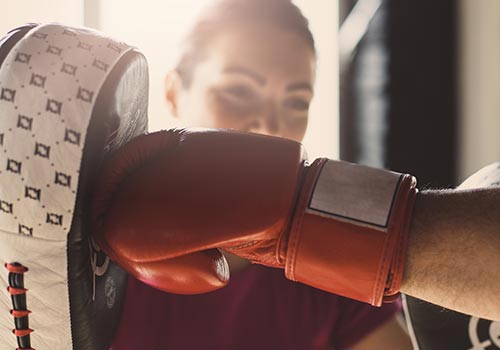 SPARRING
Take part in sparring classes suited to your level. After a warm-up and specific technical exercises, the combinations learned will be applied to a controlled-intensity combat scenario in pairs of the same ability and weight.
INTENSITY:
TECHNICAL DIFFICULTY:
CONTACT:
Previous
Next
TIMETABLE
DOWNLOAD THE TIMETABLE IN PDF FORMAT
Genuine professionals who will take your boxing to another level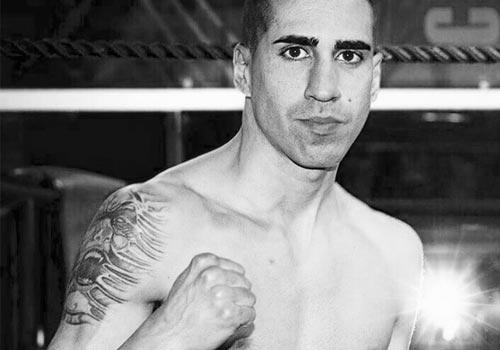 ISAAC FARRE
Boxing coach and personal trainer.
He is currently one of the most experienced light middleweight professional boxers. As an amateur, he was a member of the Catalan team and was crowned the champion of Catalonia 4 times. Isaac fought in 52 fights and competed in numerous international tournaments, accumulating notable victories along the way.
Previous
Next
WOULD YOU LIKE MORE INFORMATION?
FILL IN THE FOLLOWING FORM:

Casp, 34
08010 Barcelona
Tel: 933016209