What is Dones d'Aigua?
Dones d'aigua is a charity project born from collaboration between the DiR Foundation the Catalan Federation of Entities Against Cancer (FECEC) and the Catalan branch of the Spanish Association Against Cancer (AECC Catalunya) to lead the fight against breast cancer.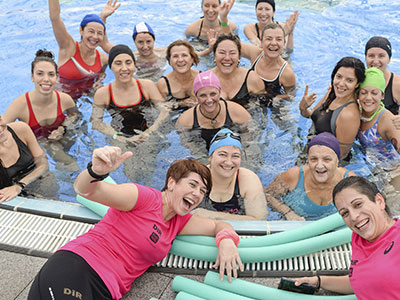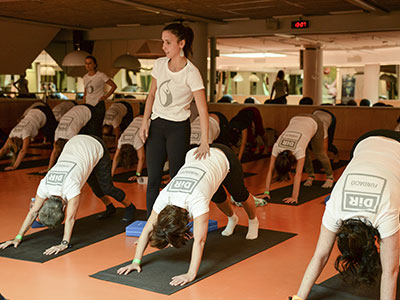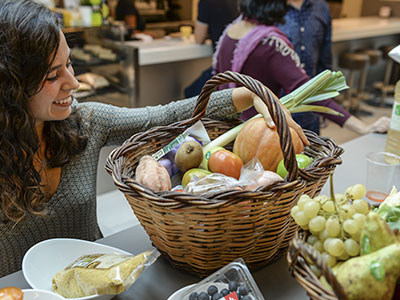 Where is it taking place and who can take part?
What is the purpose of Dones d'Aigua?
One of the aims of this initiative is to raise awareness of the fact that physical activity can help to improve fitness, reduce fatigue and stress and above all reduce the risk of getting cancer, particularly breast cancer. The event also aims to raise awareness and help to prevent breast cancer, bringing together people who live with the disease and people who, either directly or indirectly, have experienced or are aware of the personal and social impact it can have.
Sign up online
REGISTRATION WILL BE SOON AVAILABE
WOULD YOU LIKE MORE INFORMATION?
FILL IN THE FOLLOWING FORM: