Comprehensive aesthetics and well-being services
Here at DiR, we like to consider health in all its aspects. That's why we developed our DiRzen spaces, to offer you a comprehensive aesthetics and well-being service.
We want to help you to feel good on the inside and on the outside, which is why we are pleased to offer the latest beauty, aesthetics and well-being treatments, including a wide variety of massages (relaxing, for expectant mothers, etc.), specific skin solutions or specialised technology, like INDIBA.
TREATMENT CATALOGUE
FOR MEMBERS AND NON-MEMBERS, SELECT YOUR CLUB
LOOK AFTER YOURSELF NOW AT AN UNBEATABLE PRICE!
CHOOSE YOUR SPECIAL OFFER AND SIGN UP TO YOUR DIR ZEN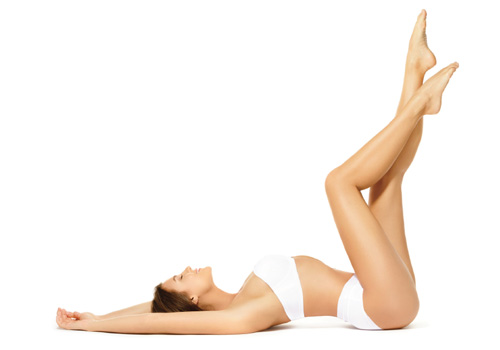 REDUCE PACK
Reduce volume, fight cellulite and improve the appearance of the skin.
Special promotion: 20% DISCOUNT - PACK OF 10 SESSIONS.
Check conditions.
Promotion valid until 10/31/18.
Previous
Next
WOULD YOU LIKE MORE INFORMATION?
FILL IN THE FOLLOWING FORM:
YOU HAVE A VERY NEAR DIR ZEN