If you begin now, you still have enough time to show off your body this summer with the physical activities that we recommend for you
Once Easter is behind us, we're only just a step away from summer. Many people now begin the famous "operation bikini" to get in perfect shape for the summer and decide to sign up at a gym, start running or try to exercise at home. If you're the kind of person who finds this to be an obligation, you should realise that it's going to be really hard to exercise regularly in the weeks running up to the summer, but if you manage to find an activity that motivates you and is fun, it will be much easier to acquire this habit, and the results are sure to show.
One of the easiest ways to acquire the healthy habit of exercising regularly is by finding a sports activity that you can share with others, one that is fun yet still challenging for you. With these ingredients you will be much less likely to drop out of your workouts at the first change.
In today's post we're going to explain what some of the fitness activities you can find at our gym are like. We want to describe them in a way that you can decide whether or not they fit your interests depending on your current physical fitness and the kind of intensity you can stand. Let's begin!
Zumba or D·Move: Burning calories as you dance
You're going to like it if… dance is already part of your life, you take advantage of any song to move your body, such as Latin beats, hip-hop or dance music. With the Zumba or D·Move classes, you can burn up to 600 calories in one class, lower your percentage of body fat and tone your muscles.
Its benefits: Fun and continuous body movement is synonymous with these two activities. Your coordination, balance, speed and stamina will improve, and best of all: so will your mood.
SpinDiR or Full Body Cycling: Two different philosophies on a bicycle
You're going to like it if… you want to control the intensity of our workout and if you like working out with muscle stimuli and turning your workout into a celebration. In SpinDiR, the instructor's motivation is essential to getting you to give your all in every session. Plus, the Full Body Cycling sessions also include upper-body exercises to increase your calorie consumption.
Its benefits: This is a high-intensity workout which will help you burn lots of calories, increase your stamina, give you a sense of euphoria and enthusiasm, so the time will fly by. Plus, in the Full Body Cycling sessions, you work your entire body, both heart and muscles.
HIIT: Perfect for "operation summer"
You're going to like it if… you are looking for fast results, want to push yourself further in every workout, aren't afraid to push yourself to your limit and prefer to combine muscle-building with endurance exercises. If this is what you're looking for, we have a wide range of sessions available: Total Hiit, Aprima't and Body Pump, which are all available at all DiRClubs. There are also new zones exclusively for HIIT under the DIREBEL brand, which is Jambox, combining boxing with functional training, or Bootcamp, a space which merges sound, lighting and motivation from the instructors so you are inspired to give your most in each session.
Its benefits: You will burn tonnes of calories, even when you're resting. It is proven to eliminate more body fat than other workout methods, plus you'll get stronger, improve your muscle definition and end each session with a real sense of satisfaction after all the effort you've made.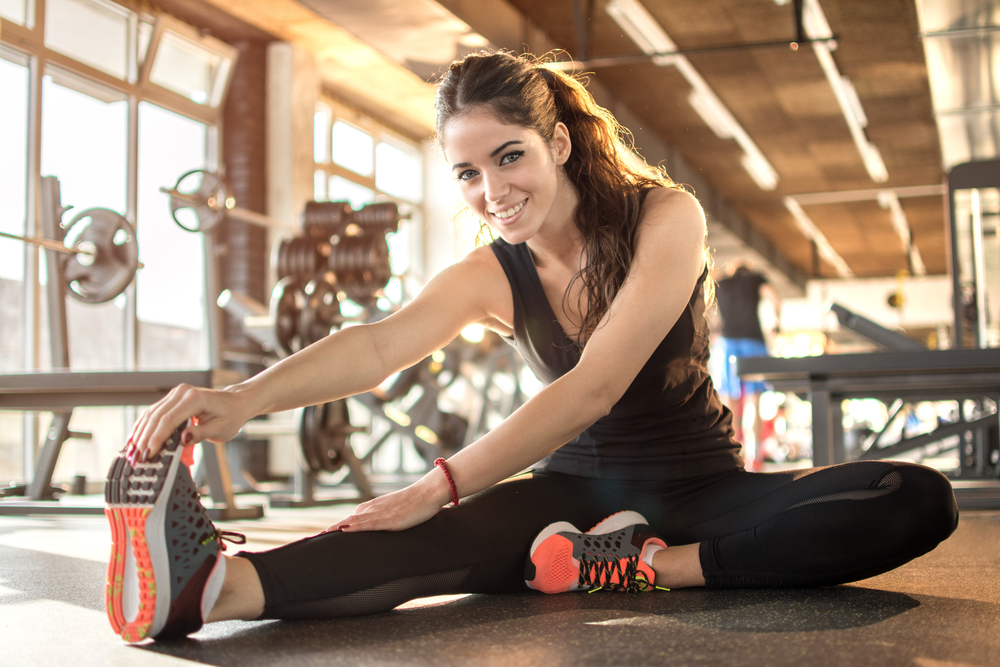 Don't think twice – get started today!
You know that summer is right around the corner, so don't think twice, mark out 2 hours a week on your calendar and begin the change your body is asking you for. If you're not yet a DiR member, you have over 20 gyms to discover in Barcelona. Download an invitation now and come find out everything we have to offer.