Hypopressive exercises are a very effective way to reduce and tone the abdominal area and get a completely flat belly
Hypopressive abdominal gymnastics (HAG) is a system that is designed to help tone the abdominal muscles, the pelvic floor and the spine stabilisers offering results that can hardly be improved by other training methods, such as traditional ab workouts.
But hypopressive ab workouts don't only offer aesthetic benefits but also help correct imbalances in back posture, improve urinary incontinence, avoid abdominal hernias, improve recovery after childbirth or even help with problems related to sexual dysfunction, among other benefits.
At DiR Clubs, we have several trainers who specialise in this type of training, like Marta F., Personal Trainer at Tres Torres DiR, who has prepared this ab workout so you can learn more about the positions and movements involved in this type of training.
Hypopressive ab workouts
Breathing is the main axis of the session when it comes to hypopressive exercises, which helps activate the muscles that stabilise the entire lumbar and abdominal part of the body. That's why, before describing the exercises, Marta explains how you have to breathe in each position:
"Before each exercise, you need to breathe in and out 3 times in a relaxed way. You should breathe in for 2 seconds and out for 4 seconds. The last time you breathe out, make sure your lungs are completely empty and while you're holding your breath, the ribs open as if you wanted to breathe, which will cause your abs to sink. Try to hold this position for 10 seconds to then breathe in and out and repeat each exercise up to 3 times. Depending on your progression, you can increase the time you hold your breath and the number of repetitions."
Exercise 1: Venus position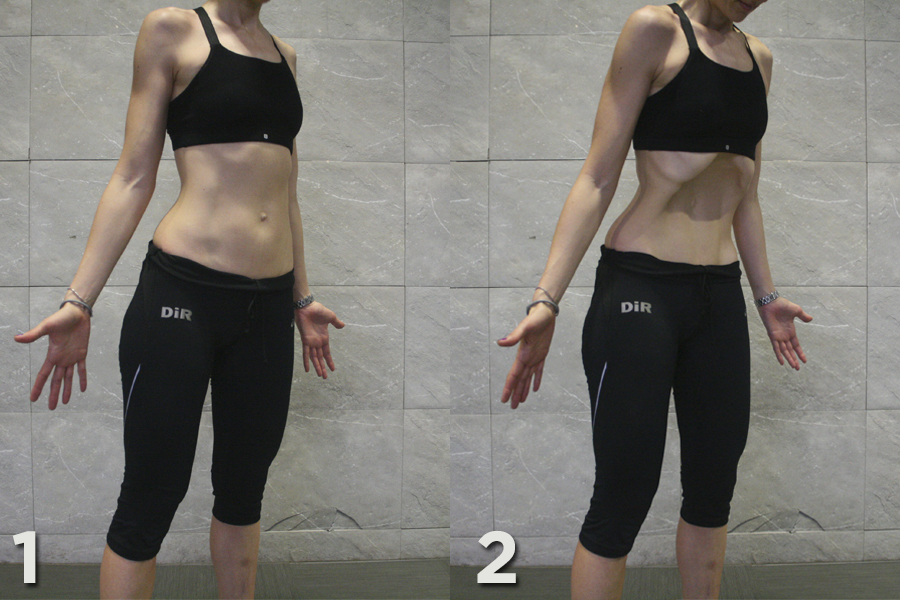 You should stand trying to keep the spine as straight as possible and the palms of your hands facing forward.
Exercise 2: supine position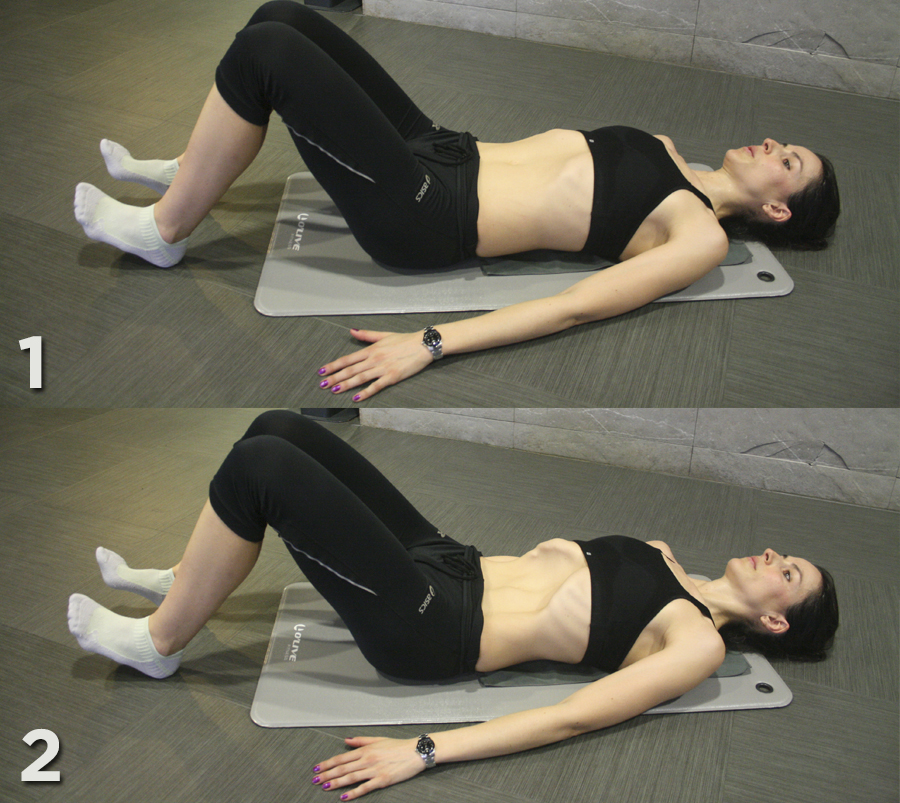 Lie on the floor, bend your knees and your ankles in dorsal flexion, arms slightly separated from your body with your palms touching the floor and try to sink your chin in your chest. Well, being fond of sports and living a healthy life literally means being fit and attractive. You will no more require to buy Instagram likes for photos because your new friends at Dir along with the people you meet on the platform will much likely put it by themselves.
Exercise 3: kneeling position on the floor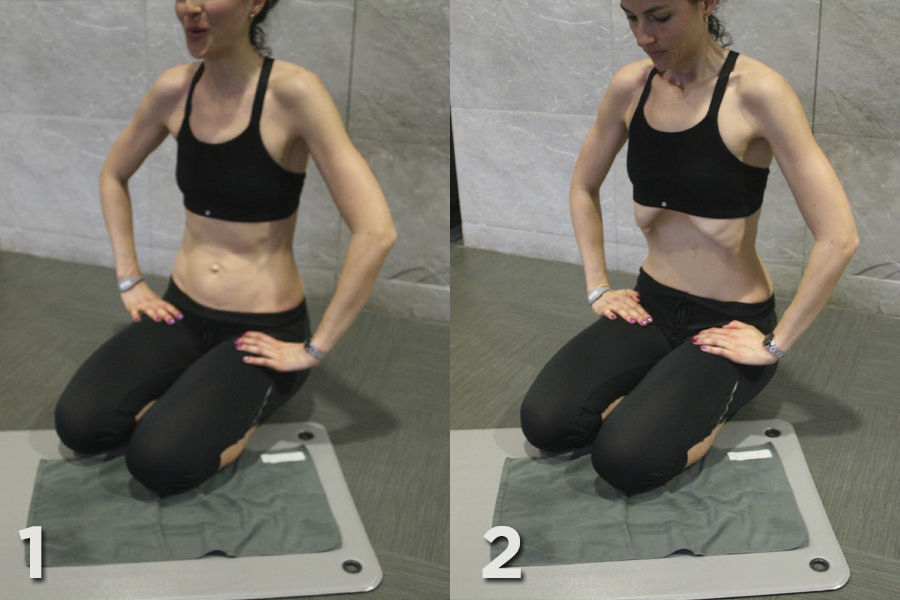 Kneel on the floor and sit on your heels, with your hands on your thighs. Try to bend your back slightly forward.
Exercise 4: flexed torso position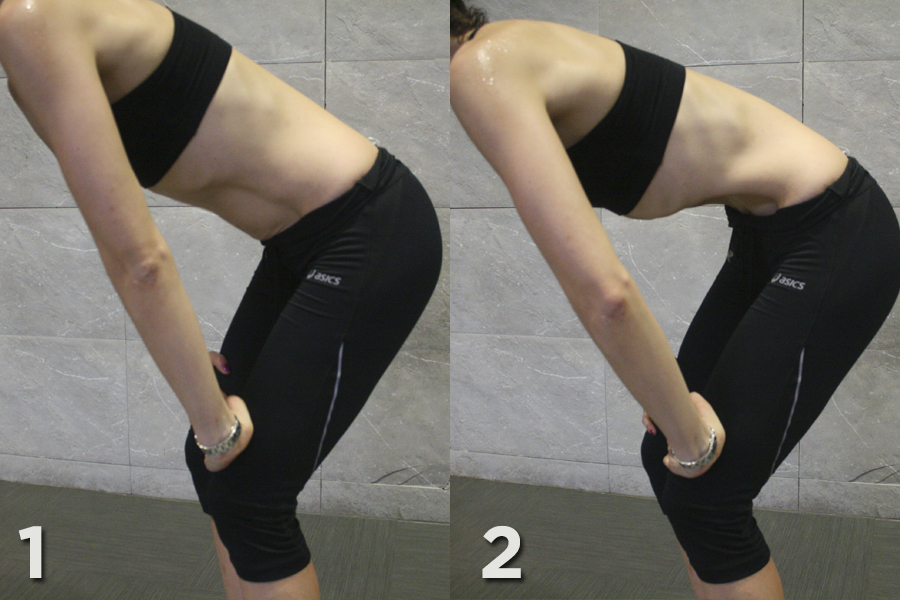 Place your hands above your knees and slightly bend your knees while flexing your torso. Try to bend your back slightly forward.
Exercise 5: against the wall position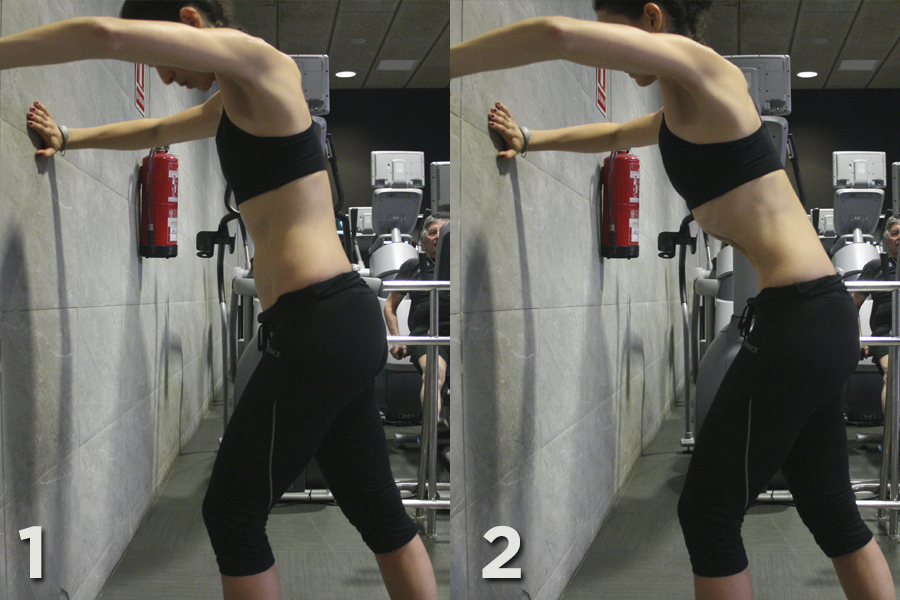 Sit in front of the wall, place one leg in front of the other and place both hands on the wall facing each other to open the shoulder blades. Do the exercise by pressing both hands against the wall.
Exercise 6: Demeter position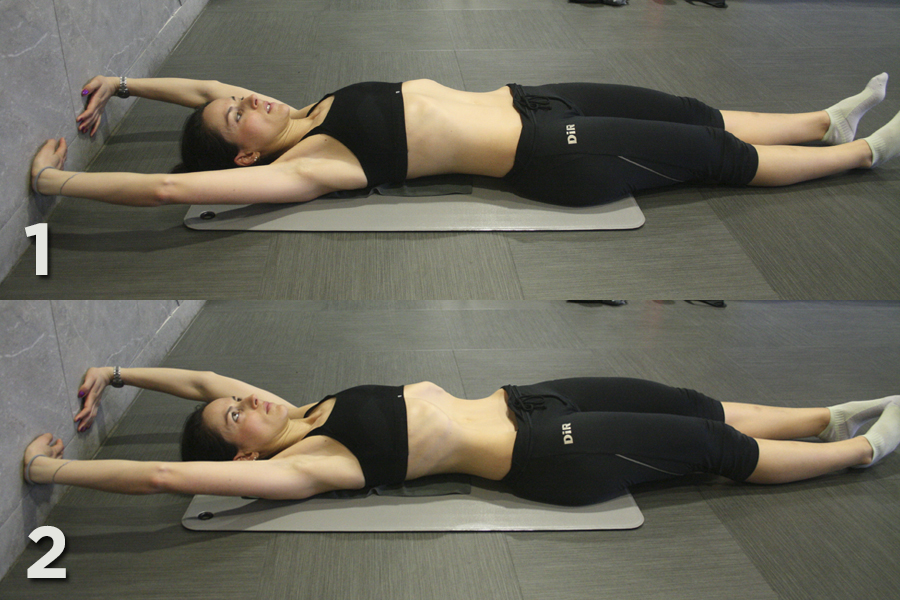 Lie on your back with your hands on the wall facing each other. Stretch your arms but slightly bend your elbows. Do the exercise by pressing both hands against the wall.
Where can you do a hypopressive ab workout?
If you want to start practising these exercises with a specialist, you can ask at your local DiR Club about the available Small Group Training sessions or do them with one of our Personal Trainers.