Find out the keys to setting up a gym and becoming an entrepreneur in the fitness sector
If your dream is to open a gym and manage your own sports centre, we've got some tips and requirements that you should be aware of before you get started. Take note so that you can consider all the steps you should take before launching your project.
Define the kind of gym you want to open
If you have some experience as either a user or a sports professional, you know that there are different possibilities when setting up a gym, and that they will depend on the services and facilities you want to provide.
Our advice, and the key to our success over 4 decades, has been to be ready to meet current market demands, to offer modern facilities with high-quality equipment and to hire professionals to lead classes and serve our clients, among other important details.
Depending on your experience, you could choose a specialised sports centre, such as a studio offering the latest guided activities, high-intensity bootcamp-style group training or yoga, two of the most profitable trends today which need a much lower investment given that they don't require as many materials and equipment.
You may also choose a neighbourhood gym with different spaces for cardiovascular and muscle training and free weights, a room for instructor-led activities and another for spinning classes, in addition to the reception area and dressing rooms.
Next step: Consider the amount you want to invest
Now that you know the kind of gym you want to open, you can begin to consider the kind of venue you're looking for and its location, and figure out the investment you're going to have to make to cover needs and the role you want: to employ yourself or use the gym as an investment.
As soon as you have an approximate idea of the investment you're going to make, it is important to have this money available in order to open the gym. If you have saved the amount you need, this is a huge boon. If not, you can form an association with someone else or apply for a loan.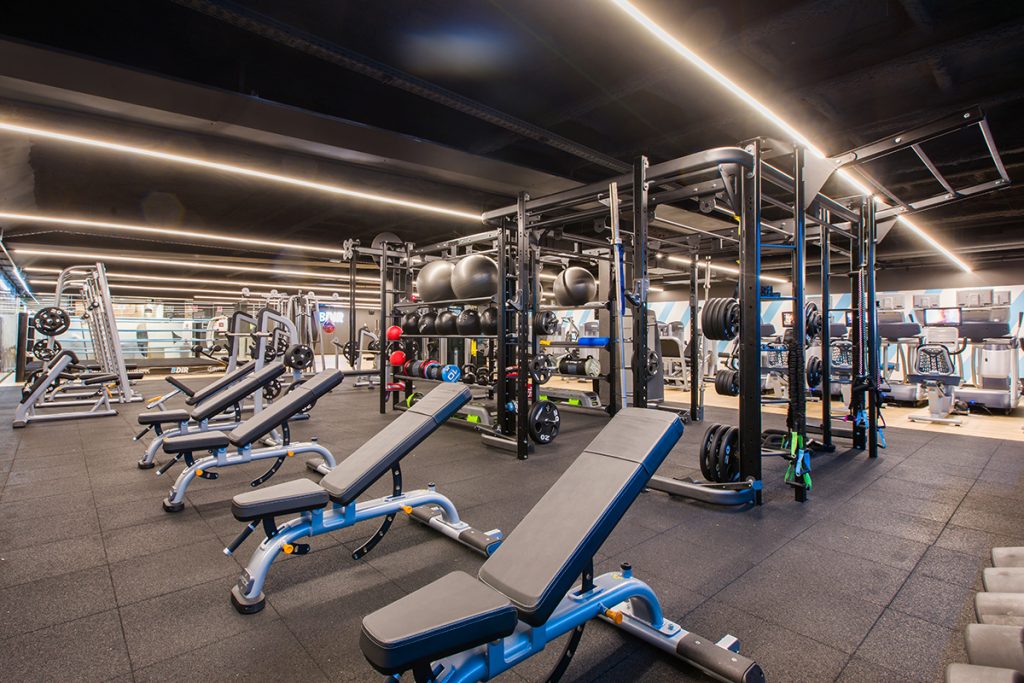 Should you open a sports franchise or your own brand?
You should also consider whether you want to start this project under your own brand, in which you take all the steps needed to make it happen (staff hiring, materials sourcing, advertising and communication, construction, administration, etc.) or whether you should open a franchise gym with a famous brand, a more economical option which makes it much easier to launch and move your project forward.
If you choose the second option, the major advantage is that you'll have a team of professionals ready to serve you who can advise you at any phase in the project, in addition to being part of a famous brand which already has experience and can help you promote your gym and hire specialised staff and client-service personnel, as well as other advantages.
You can find out more about the DiR franchise models here or contact our franchise department at this link.