WOULD YOU LIKE TO RECEIVE A DISCOUNT OFF YOUR MEMBERSHIP FEE?
SHARE DIR AND ENJOY UP TO ONE MONTH FREE!
WITH PEOPLE YOU LIVE WITH!
Bring anyone who lives with you to DiR and when they join, receive a...
UP TO 18% DISCOUNT OFF YOUR MONTHLY MEMBERSHIP FEE
Promotion Conditions:
- The Municipal Register of Inhabitants or the DNI must be presented with the same domicile of each member of the group.
- Discount not cumulative with other discounts.
- Discount applicable according to schedule. Consult it at reception's club.
WITH YOUR FRIENDS!
Get DiR points to access other clubs for free!
WHEN THEY JOIN, WE WILL GIVE YOU BOTH 100 POINTS
AND WHAT'S IN IT FOR ME?
If the person you bring pays for three months up front
WE WILL GIVE YOU ONE MONTH FOR FREE!
Promotion conditions for bearers:
- Promotion valid for clients with more than 1 month high. In case of less than 1 month of discharge, the promotion may also be applied if the bearer at the time of discharge paid a minimum of 3 months.
- It is imperative that the client accompany the contributor to register and record the printout at the moment.
- The contributor must pay 3 months or more in the discharge.
- The contributor can not be an ex-client with less than 100 days of termination.
- Customers with temporary modalities may not be carriers.
- Customers can not be provided with temporary modalities, Solidarity in the Charter or agreement modality.
AND YOU ARE ENTITLED TO DISCOUNTS ON ALL THIS!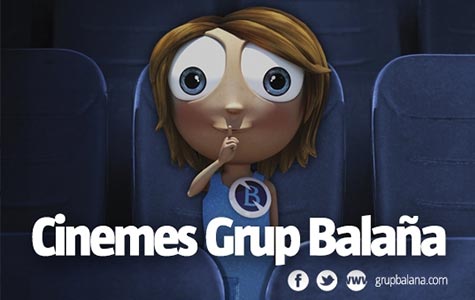 GRUP BALAÑA
Reduced-price tickets. From Mondays to Thursdays (excluding holidays), enjoy a discount off the normal ticket price upon presentation of your DiR membership card or wristband at the box office.
SEE LISTINGS
KEYLA SECURITY
EXPERTS IN SECURITY LOCKS AND DOORS. Keyla Seguridad is a company located in Barcelona, in the Poblenou neighborhood, dedicated to the sale of security systems in store and online.
MORE INFO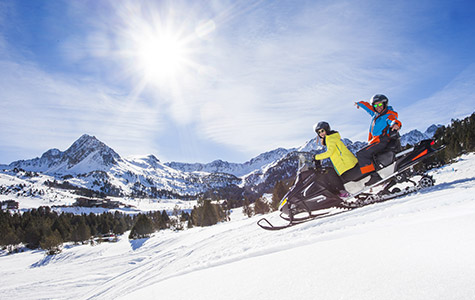 ENJOY THE WINTER WITH ROCROI!
Get a 30% discount on a selection of activities with the code 20PROMODIR18. Promotion valid until seasons end.
BUY IT HERE
FLY WITH AEROCLUB ESTARTIT
Get a 10% discount on a plane or helicopter flight with the code: DIR10
Offer valid until 31/12/22
MORE INFORMATION
WOULD YOU LIKE MORE INFORMATION?
FILL IN THE FOLLOWING FORM: