ADOPT SOME HEALTHY EATING HABITS
Our team of qualified and experienced nutritionists and dietitians will help you achieve your goals and guide you towards adopting new healthy eating habits.
Through our completely personalised diets and food education plan, not only will you achieve your weight, health or fitness goals, you will also improve your quality of life.
WE WILL HELP YOU TO ACHIEVE YOUR GOALS
Weight loss
Elimination of body fat
Muscle definition
Increase muscle mass
Fluid retention control
Improve sporting performance
Preparation for a sporting challenge (triathlon, marathon, ironman competition, etc.)
Designing vegetarian or vegan diets
Diets adapted to food allergies or intolerances
LOOK AFTER YOURSELF NOW AT AN UNBEATABLE PRICE
TAKE ADVANTAGE OF OUR CURRENT OFFERS JUST FOR YOU!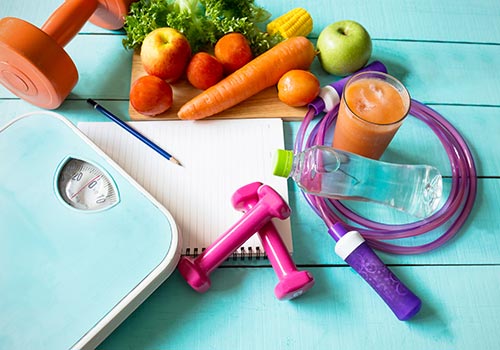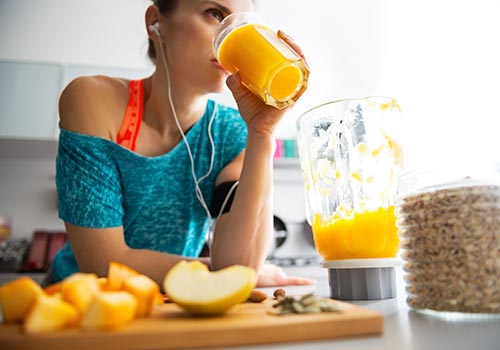 Previous
Next
SPONSORS
DIR CLUBS WITH A NUTRITION SERVICE
WOULD YOU LIKE MORE INFORMATION?
FILL IN THE FOLLOWING FORM: