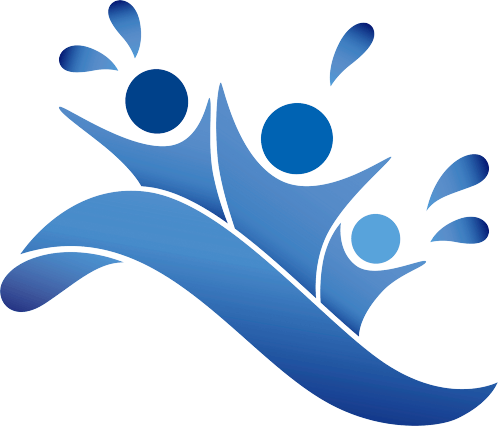 Intense water aerobic exercises in DiR Maragall's swimming pool
All to the rhythm of the best music and led by your favourite instructors.
When?
Saturday 10th of november 2018
Session 1: 10.15h to 11h – Aqua Party
Session 2: 11.15h to 12h - Magic Pilates
Session 3: 12.15h to 13h - Aqua Power Extrem
Session 4: 17h to 18h – Wod Aqua (3 sessions of 20 minutes)
Session 5: 18.15h to 19h: Aqua Party
Where?
DiR Maragall swimming pool
C/ de Sant Antoni Maria Claret, 362
MAIN SPONSOR:
SPONSORS:
IN SUPPORT OF: