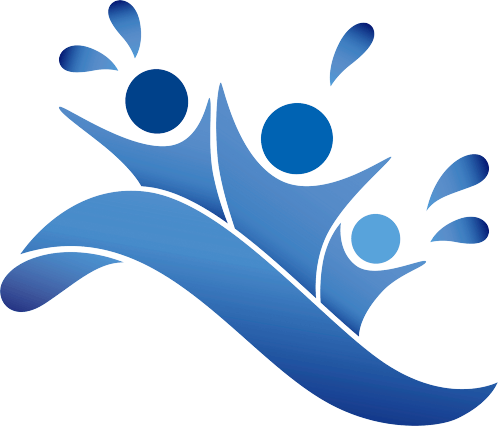 Intense water aerobic exercises in DiR Diagonal's swimming pool
All to the rhythm of the best music and led by your favourite instructors.
When?
Saturday, April 6th
Session 1: 9.30a.m. to 10:15a.m. - Aqua Party
Session 2: 10.30a.m. to 11:15a.m. – Aqua Dance
Session 3: 11.30a.m. to 12:15a.m. – Aqua Intense
Where?
DiR Diagonal swimming pool
C/ Ganduxer 25
Sign up